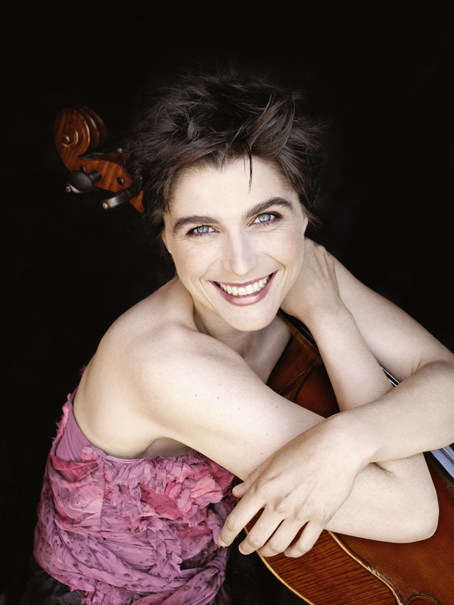 Suite No. 4 in E flat major
Cello

Cellist Hannah Holman grew up in a household of cellists, where the Bach Cello Suites were a part of everyday life. Today, Hannah performs on her grandmother's cello with the New York City Ballet; as the principal cellist of Quad City Symphony Orchestra; and in many solo and chamber engagements across the United States and globally.
Hannah's recordings and jewelry made from cello strings is available at www.HannahHolmanCello.com.
Suite No. 2 in D minor
Cello
Cellist Eddie Adams taught himself to play the cello watching YouTube and eventually earned himself a full scholarship to George Mason University where he is now a student of Gerald Fowkes. Eddie is principal cellist of the Mason Symphony Orchestra and a winner of the MSO Concerto Competition. His journey from homelessness to being a university student is a testament to his passion, talent, and determination. Eddie loves playing Bach.
Learn more about Eddie.
Suite No. 5 in C minor
Winters & Bengtsson: Cello, Dance
Decades of touring led cellist Stephanie Winters to become passionate about leveraging the transformational power of music for positive change in the workplace. She now works in the realm of leadership, where she gives Listen Differently® workshops and keynotes, playing Bach and using movement to inspire people to go beyond their limitations and perform at their best.
Learn more at www.StephanieWinters.com.
Suite No. 5 in C minor
Winters & Bengtsson: Cello, Dance
Julia Bengtsson is a Swedish dancer and choreographer whose work ranges from silent film to performances at venues such as Alvin Ailey Dance Center, Lincoln Center, and Carnegie Hall. As a company member of the New York Baroque Dance Company, she enjoys the exploration of historical dance.

Learn more at www.JuliaBengtsson.com.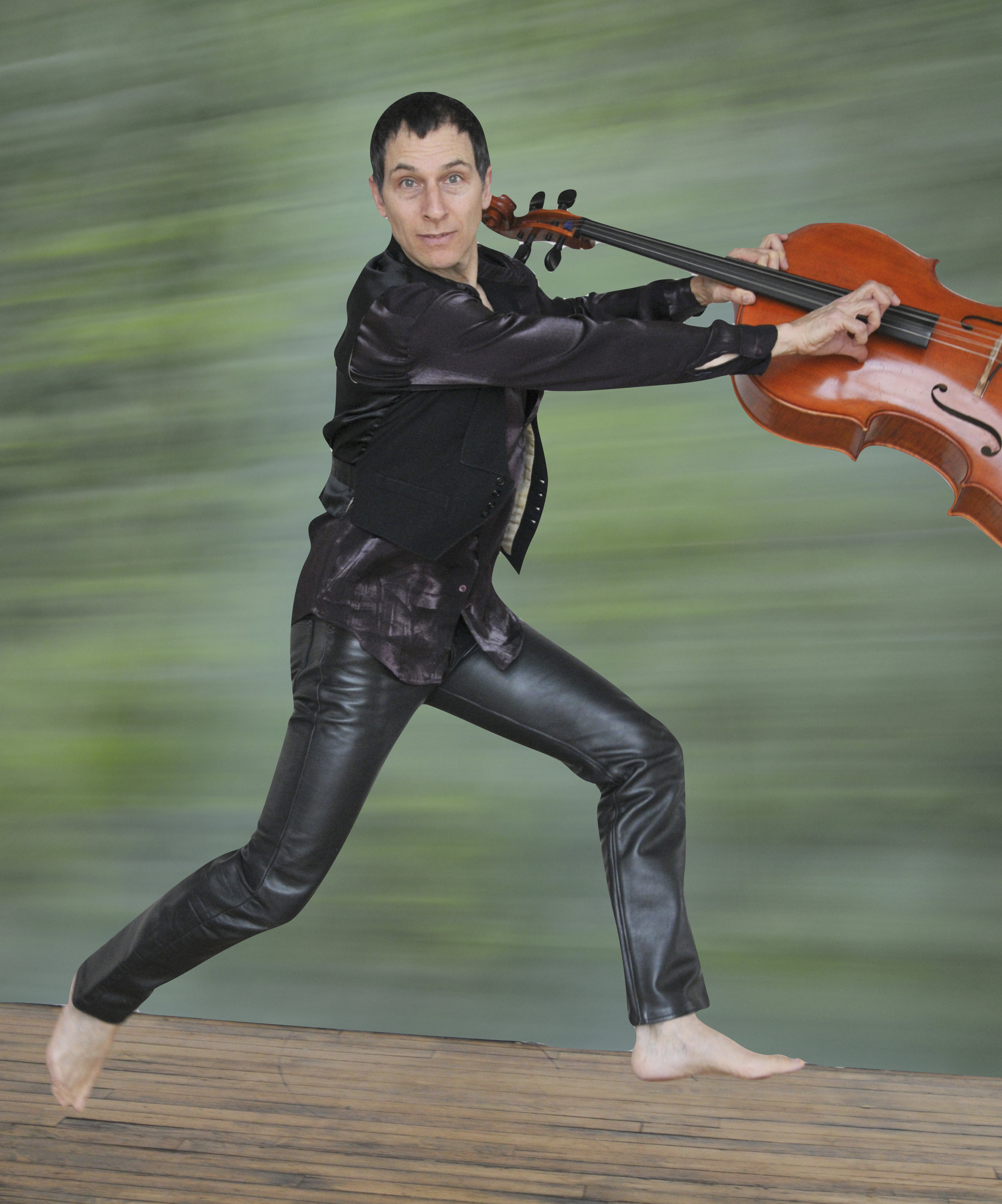 Suite No. 1 in G major
Cello, Voice, Juggling
Stephen Katz is an award winning cellist and composer whose theatrical style transcends the laws of classical cello playing by interweaving singing, narrative, and his innovative "Flying Pizzicato" cello strumming which informs his Bach performances.
Find his recordings and internet-based cello lessons at www.StephenKatzMusic.com.
Suite No. 3 in C major
Ferber Duo: Cello & Voice, Trombone
Adventurous cellist, composer, and vocalist Jody Redhage Ferber performs genre crossing chamber music and composes indie art songs. She first taught herself to sing and play simultaneously using Bach Chorales and began playing duo with her husband Alan Ferber by exploring Bach Inventions and Jazz Standards alike.
Explore Jody's sound world at www.JodyRedhage.com.
Suite No. 3 in C major
Cello, Voice and Trombone
Ferber Duo: Cello & Voice, Trombone
Three-time GRAMMY-nominated trombonist-composer-arranger Alan Ferber is one of the jazz world's premier artists. Jazz Times magazine describes Ferber's compositions as "inspired and meticulous". Alan says: "for me as a composer and improvisor, I find endless inspiration in the challenge that Bach's mastery of counterpoint presents."
Find Alan's big band sheet music and albums at www.AlanFerber.com.
Suite No. 6 in D major
Cello
GRAMMY Award winning cellist Sara Sant'Ambrogio first performed solo Bach at Carnegie Hall at the age of 16 and has gone on to perform thousands of concerts on 6 continents as a soloist and with the Eroica Trio, recorded multiple award-winning solo and trio CDs, while never forgetting her first love, Johann Sebastian Bach.
"Technically formidable and intensely communicative," Gramophone Magazine
Sara's recording of the six suites is available at www.SaraSantAmbrogio.com.
Johann Sebastian Bach
Three hundred years ago J.S. Bach wrote six magical suites for solo cello. For cellists, playing all six is often seen as the 'Mount Everest' of the cello repertoire, but rarely are they performed by such a diverse collection of artists using a wide variety of approaches to the master's spectacular work. Three suites exemplify the beauty of traditional solo cello format, while three suites burst to life through innovative interpretations incorporating elements of dance, theater, jazz or voice offering audiences a one-of-a-kind encounter with this timeless body of work.
Hear excerpts from Bach's personal letters read from the stage, illuminating the story of this magnificent music.
This program is flexible in length and number of artists.